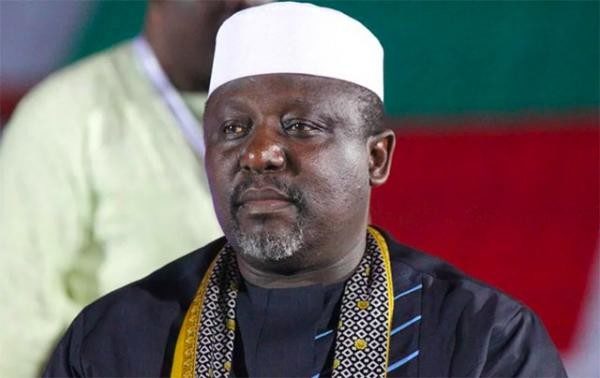 he Imo State government led by
Governor
Rochas Okorocha
has instituted a new levy for adults and communities in his state.
Human rights activist
Professor Chidi Odinkalu on Twitter,
shared the photo of a letter sent to communities across the state, informing them of the new levy.
Every community is expected to provide the names of at least 2,000 "leviable adults" who pay the sum of ₦3,000 (three thousand Naira) each, known as the "Autonomous Community Adult Development Levy."
The letter said that therefore, each "Autonomous Community" is to pay a minimum of ₦6,000,000 (six million Naira).
Salaries and allowances of the traditional rulers of communities that fail to pay will be suspended, the letter said.
Read the letter below: